This year's camp is on hold as we wait for camp locations to re-open to the public.  If we do not see you this summer, we'll see you the summer of 2022!
PSE's chamber music workshop for strings and piano gives students the opportunity to play, study, and perform chamber music with other committed musicians at an advanced level. We encourage high intermediate level students to also apply. Students receive instruction in practice and performance techniques, and other activities designed to enhance the art of chamber playing. Directed by Jun Iwasaki (Artistic Director), faculty includes outstanding musicians from the Oregon Symphony.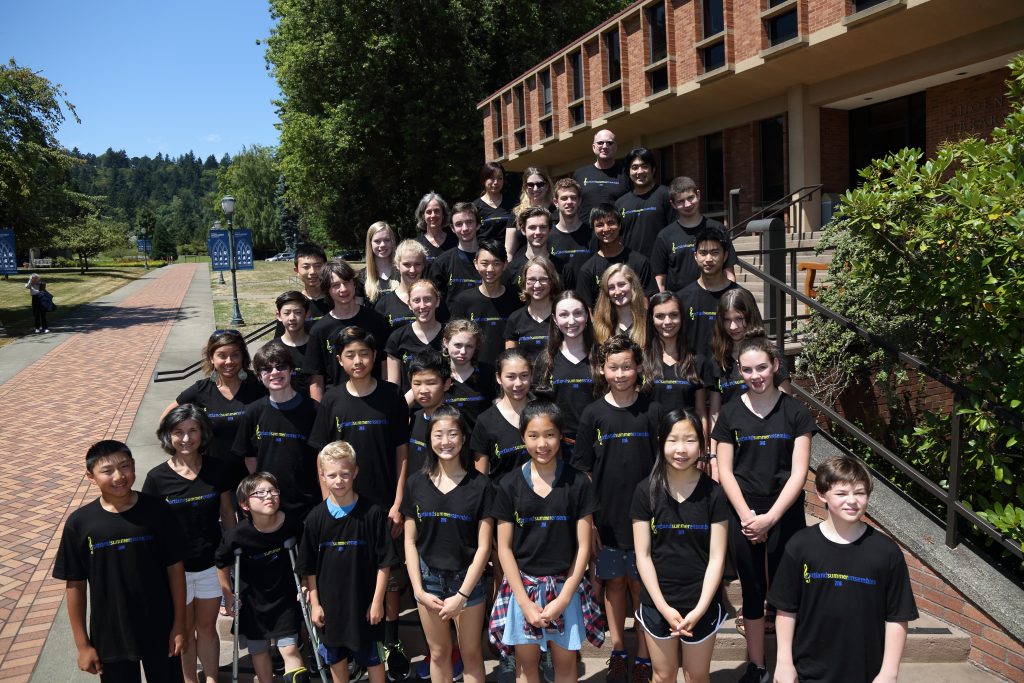 Each day includes chamber ensemble rehearsals, movement and rhythm classes, coaching sessions, master classes with the Portland Summer Ensembles faculty and guest artists. PSE takes place at Lincoln Hall on the Portland State University campus, located in the heart of downtown Portland, Oregon.
The mission of the Portland Summer Ensembles is to encourage young musicians of all ages and backgrounds to keep music in their lives whether they pursue a career in music or whether they choose to other paths. Through teaching them the art of playing with others we hope to open up to them the art and repertoire of ensemble playing, and instill in them a lasting sense of music as a grounding force in their lives.