Jun Iwasaki
Concertmaster, Nashville Symphony
Former Concertmaster, Oregon Symphony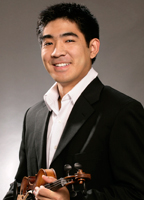 Jun Iwasaki was appointed concertmaster of the Nashville Symphony by Music Director Giancarlo Guerrero at the beginning of the 2011/12 season. A graduate of the Cleveland Institute of Music's prestigious Concertmaster Academy, he has been hailed for his combination of dazzling technique and lyrical musicianship. In a review of Iwasaki's performance at the Mimir Chamber Music Festival, the Fort Worth Star Telegram called him "the magician of the evening. He could reach into his violin and pull out bouquets of sound, then reach behind your ear and touch your soul." Prior joining the Nashville Symphony, Iwasaki served as concertmaster of the Oregon Symphony from 2007-2011, and he performed with that ensemble at the first annual Spring for Music Festival in 2011. Throughout his career, he has appeared with numerous other orchestras, including the Columbia Symphony Orchestra, Blossom Festival Orchestra, Rome (Georgia) Philharmonic, New Bedford Symphony, Canton Symphony, Richardson Symphony, Cleveland Pops Orchestra, Plano Symphony Orchestra and the Cleveland Institute of Music Orchestra. In addition, he has served as concertmaster of Asian Artists and Concerts Orchestra (AAC), guest concertmaster of the Santa Barbara Symphony in 2010, and guest concertmaster of the National Arts Center Orchestra in Ottawa in 2006. He served in the same position with the Canton (Ohio) Symphony Orchestra from 2005-07.
Emily Cole
Violin, Oregon Symphony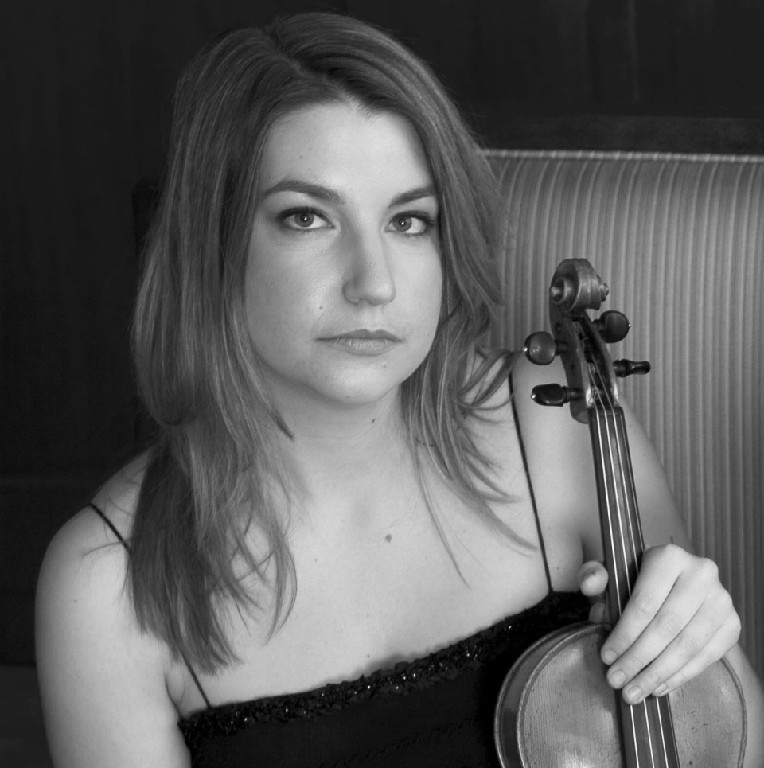 Emily Cole joined the Oregon Symphony violin section in 2011. She has performed with the Dallas and Seattle symphonies as well as numerous regional orchestras throughout the Dallas-Fort Worth area. An active chamber musician, Emily has performed with the Third Angle, Fear No Music, and Northwest New Music Ensembles, and she is a member of the Mousai Remix string quartet.
Emily received her M.M. as a student of Emanuel Borok at the University of North Texas, where she held a teaching fellowship. She received her B.M. from the University of Texas at Austin as a student of Brian Lewis. A native of Seattle, Emily was also a longtime student of former Seattle Symphony concertmaster Ilkka Talvi.  Emily is on the faculty at Lewis & Clark College.
Silu Fei
Viola, Oregon Symphony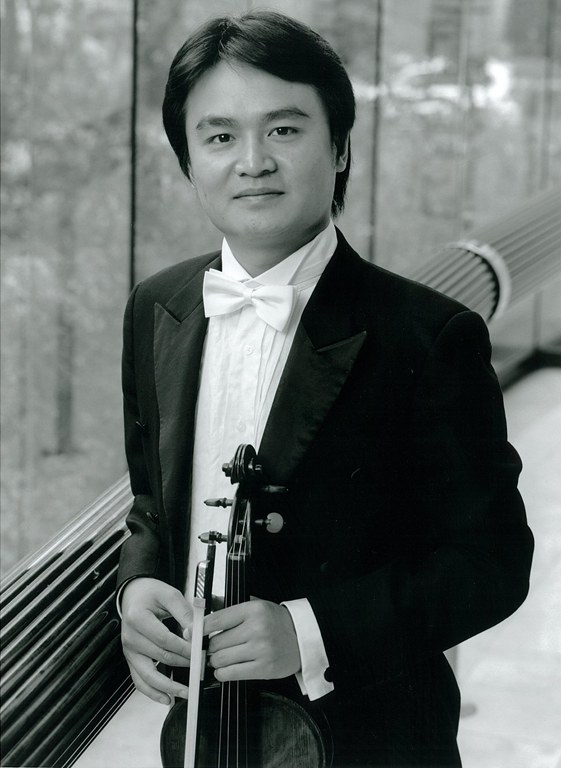 A member of the Oregon Symphony since the 2010 – 2011 season, Silu Fei has enjoyed great acclaim as an orchestral and chamber musician. During the 2008-2009 season, Mr. Fei played on concert stages all over the country as a member of the San Francisco Symphony, and performed on the widely-acclaimed recording of Mahler's Eighth Symphony under the baton of Maestro Michael Tilson Thomas, which went on to win three Grammy Awards in 2009. He also has been an active chamber music performer collaborating with many renowned artists. The recording album "Inner world" composed by David Lefkowitz was released in 2008 featured Mr. Fei as the soloist, and a Duet collaboration with renowned violist Paul Coletti.
Silu Fei has been active as a teacher for many years. In the 2009-2010 season Mr. Fei volunteered teaching and coaching for the Youth Orchestra of Los Angeles and Harmonic Project which focus on providing music education to low-income families.
Born in Chengdu, China, Mr. Fei began his musical training at the age of four.  He studied violin and viola at the Shanghai Conservatory of Music. In 2005, he came to the U.S. with a full scholarship at the Colburn Conservatory, where he was a student of Paul Coletti, Ronald Leonard and Arnold Steinhardt.
Marilyn de Oliveira
Assistant Principal Cello, Oregon Symphony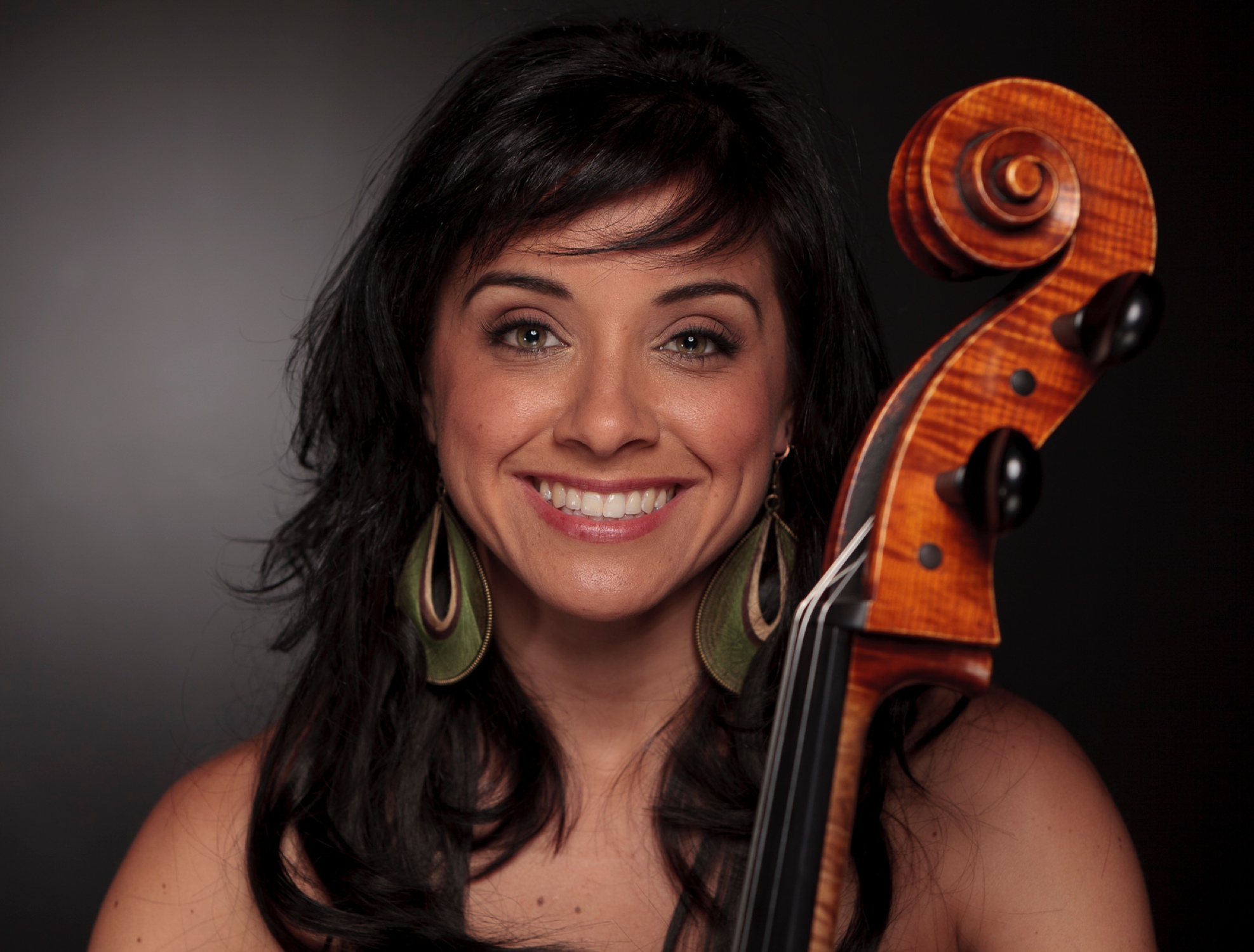 Marilyn de Oliveira, Assistant Principal Cello of the Oregon Symphony, has been a PSE faculty member for five summers and with the Oregon Symphony since September 2009. Prior to joining the Oregon Symphony, Marilyn was a member of the San Antonio Symphony for three seasons, during which she was both a member of the section and acting assistant principal. Before moving to San Antonio, Marilyn was a fellow of the New World Symphony in Miami, FL. While in Miami, she served as principal cellist during tours to Teatro Santa Cecilia in Rome and to Carnegie Hall, all under the direction of Michael Tilson Thomas.
Since moving to the United States to pursue her musical career, Marilyn's summer activities have included the Tanglewood Music Center (where she received the Karl Zeise Memorial Cello Prize), Spoleto Festival USA, the Kent/Blossom Music Center, the Youth Orchestra of the Americas and several European music festivals. She was also the Bronze Award Winner in the senior division of the 9th Annual Sphinx Competition in 2006. Marilyn received her Bachelor of Music degree from Indiana University under cellist Emilio Colon and her Master of Music degree at Rice University with Norman Fischer. Some of her live solo performances can be heard regularly on National Public Radio's Performance Today. Marilyn is married to Oregon Symphony cellist Trevor Fitzpatrick and has a 1-year old daughter. She is also a founding member of local string quartet, Mousai Remix.
Susan DeWitt Smith
Principal Pianist, Third Angle New Music Ensemble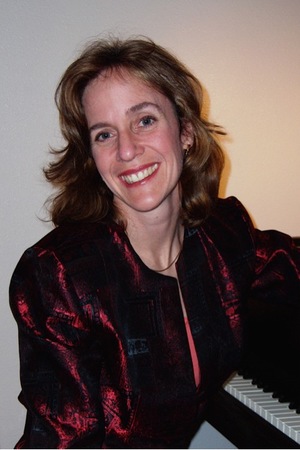 A native of Portland, Oregon, pianist Susan DeWitt Smith has an active career as both a soloist and chamber musician. She has performed as a soloist with the Oregon Symphony, and on subscription series with the San Diego Symphony, San Diego Chamber Orchestra, Palomar Symphony and the Dartmouth Symphony. A co-founder of the Nelson Chamber Music Festival in New Zealand, Dr. Smith is highly regarded as a chamber musician and has performed at festivals throughout the country, with musicians who include members of the Juilliard, Kronos and Philadelphia string quartets. She has performed at the Bloch, Cascade Head and the Cascade music festivals in Oregon, as well as the Grand Teton, Hot Springs and Olympic music festivals. An enthusiastic and committed proponent of music education, she co-founded the innovative and highly successful Music in Context series in 2005. A graduate of Dartmouth College, she earned her MM from the San Francisco Conservatory of Music, and her Doctor of Musical Arts degree from the Eastman School of Music. She is a member of Portland's Third Angle New Music Ensemble, and teaches at Lewis and Clark College. Dr. Smith has recorded extensively on the KOCH International Classics label.